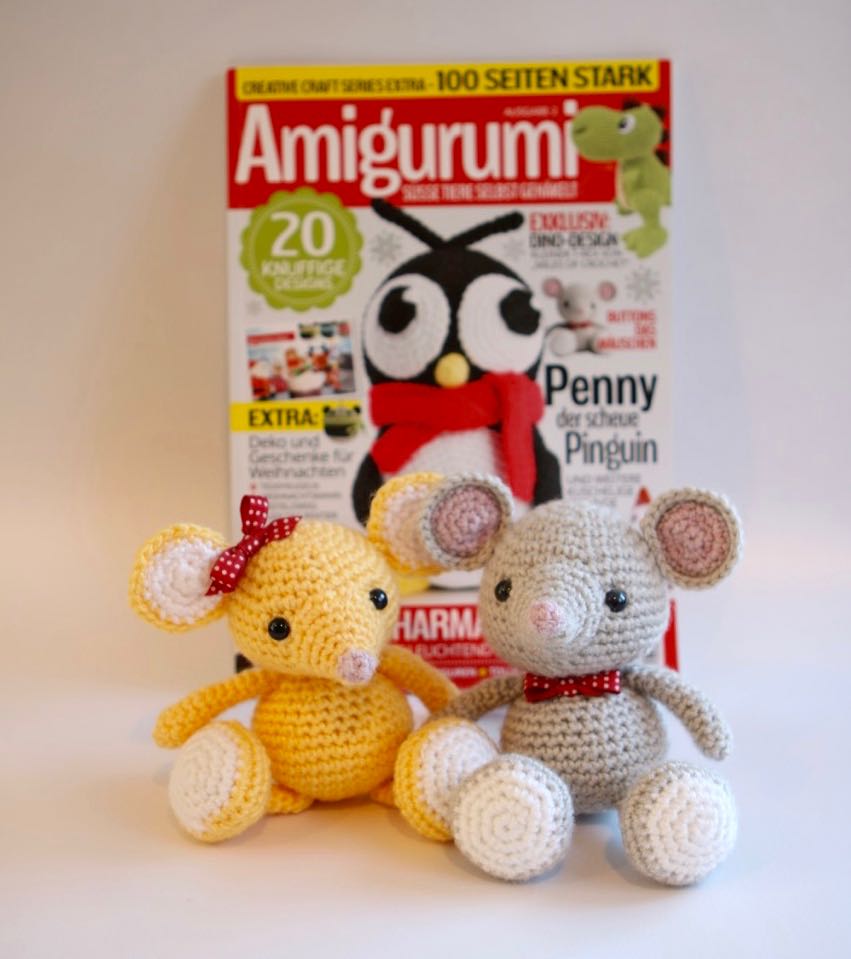 What fun!! Look at this wonderful surprise I found in my mailbox the other day!  MyTimeMedia has released their newest issue of "Amigurumi" magazine and my little "Buttons the Mouse" pattern is featured in it!  Well, it was a surprise in that I didn't know that I'd be getting the magazine that day.  🙂  After all,  I did give permission for them to use my pattern.  Alas, this publication is currently printed only in German.   I am hopeful that they will release an English version one day soon!  Then I can try my hand at all of the amazing designs found in the magazine!!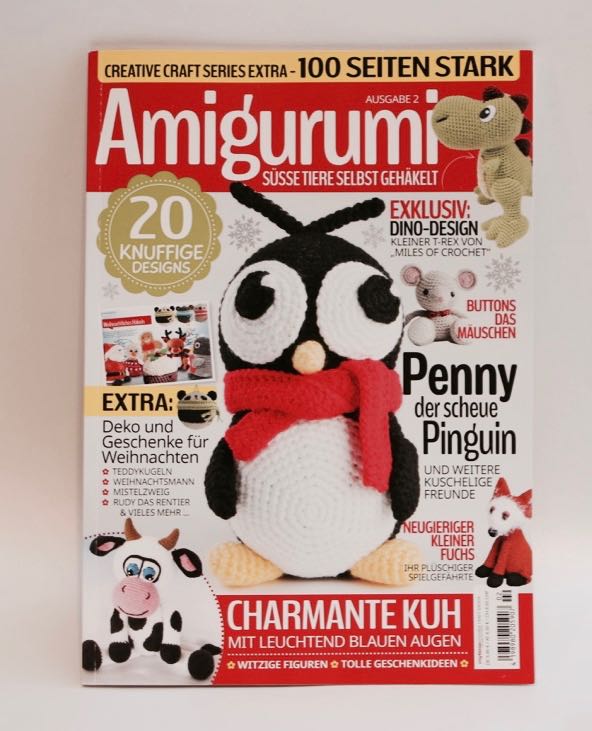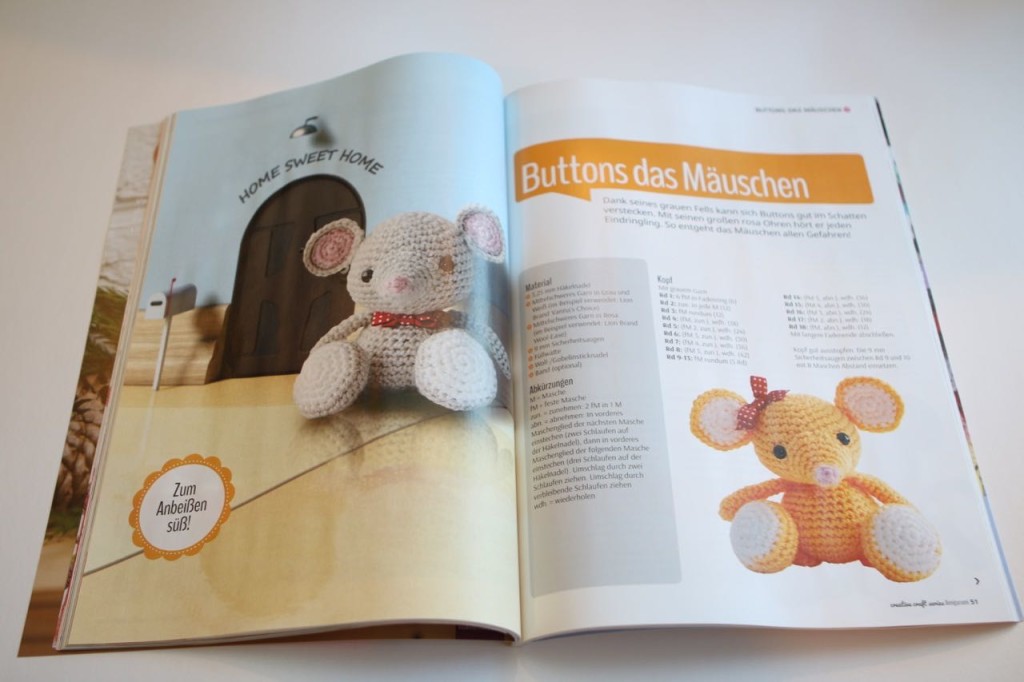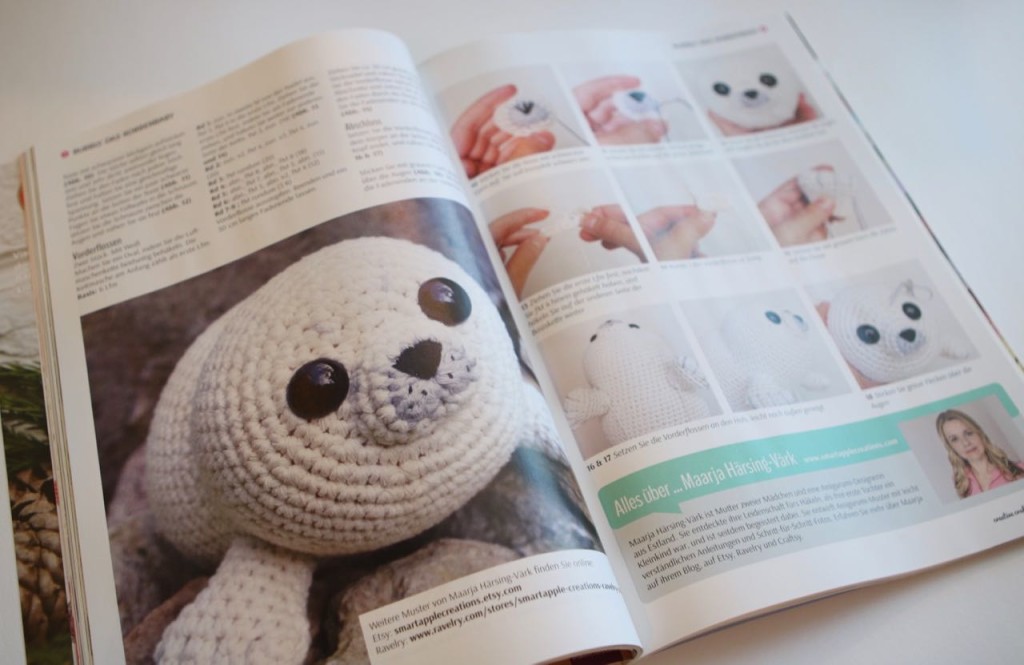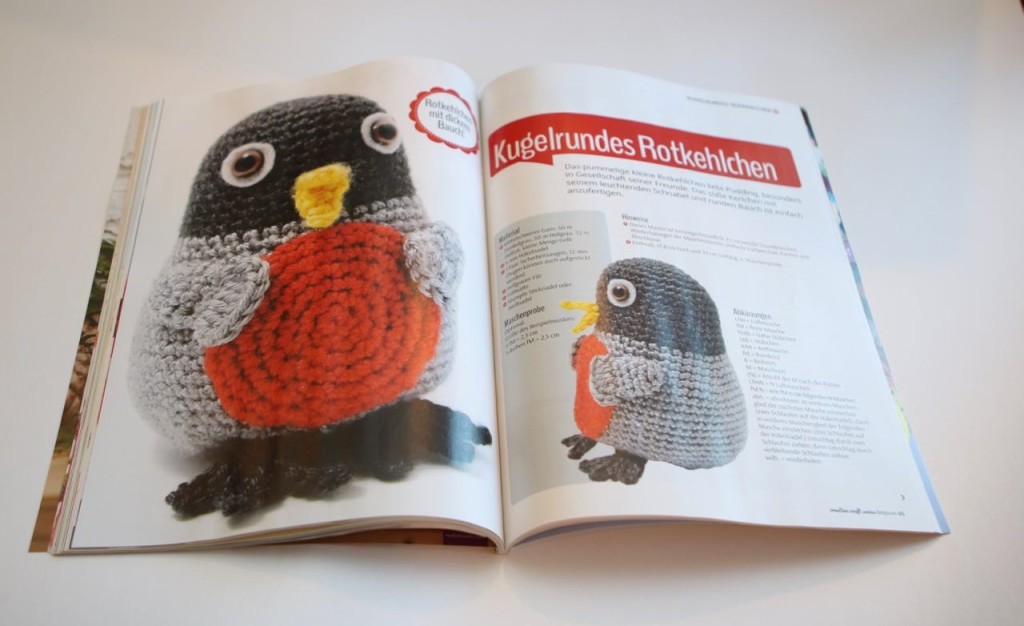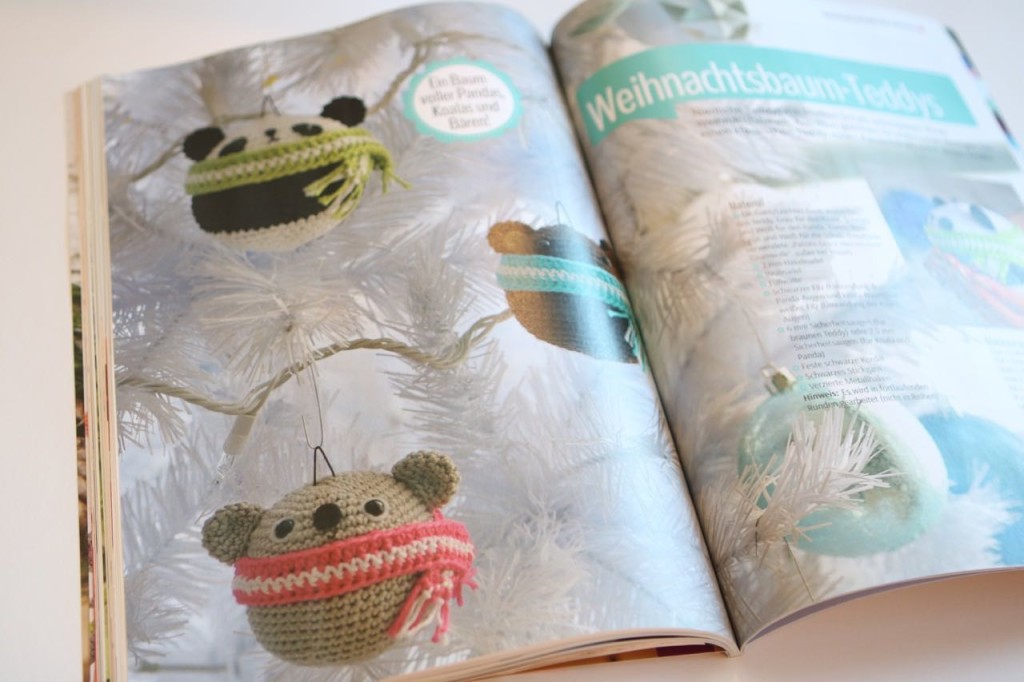 Look who else is featured! It's All About Ami's (Stephanie Lau's)  adorable "Teddy Ornaments"! Isn't the layout beautiful? I am such a big fan of Stephanie's!  My little mice are definitely in great company!
There will be 4 new publications of this magazine in 2016!  Maybe I'll be lucky enough to be featured again one day!